What is an Educational Support Worker (ESW)?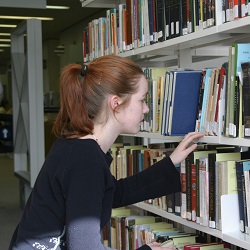 An Educational Support Worker provides individual assistance to students with disabilities to assist them on a part time basis to help them fulfil their academic potential.
Examples of this support include note-taking in lectures for students who are unable to write or use a computer, assisting students with a significant physical disability with mobility around the campus and accessing facilities in the university, and providing Sign Language Interpreters for students who are deaf/ hard of hearing.
An Educational Support Worker may be recommended for a student during their initial needs assessment with a member of the Disability Support Service team.